COACHING
Designed Around Your Professional Goals
We all have unique gifts and talents, but many of us haven't discovered all of the wealth and gifts that lie within us. With my coaching, we will unlock your treasure chest of unique gifts and talents so you can achieve your entire potential.
My coaching programs will help you discover your potential and guide you towards your career goals.
Whom do I serve?
Professionals at every stage of their careers
Senior-level leaders
Individuals wanting to make a career change
Recent graduates
Anyone seeking greater fulfillment in his/her work or life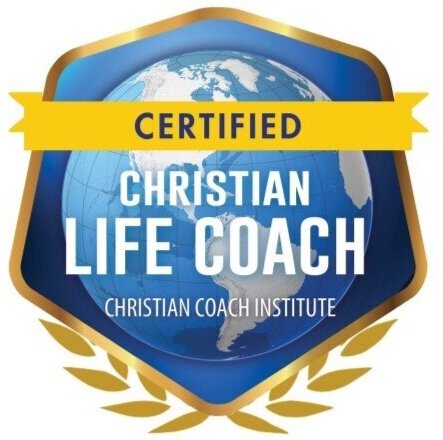 Career Coaching
One-on-one, customized coaching for your next right career step
Business Coaching
Individualized support setting goals for career success, advancement, or running your business
Life Coaching
Support to achieve your personal goals
Corporate Services
Helping individuals and teams evolve through executive coaching, career transition services and new leader assimilation
Testimonials & Featured Clients
I hired Robin at a pivotal moment in my career, I was a young director of sales, faced with a daunting sales goal, and I truly had no idea how to start. Through Robin's coaching I did indeed learn how to sell and to succeed, but more importantly Robin helped me discover my unique gifts, talents, and abilities. She helped me understand what I needed to develop and how to do so, and she inspired me by helping me find the abilities and potential I had been blessed with. Every meeting with Robin is a rejuvenating experience. Robin truly cares about you and it shows. She can guide you, like she did me, to find success. I can also promise that she will encourage and help you to find the talents that make you unique and will make you ultimately successful.
Through our coaching relationship I was able to identify my strengths, values, gifts and talents and learn how to emulate them to be confident at my job. Specifically, Robin coached me through preparing for my performance review. We discussed the projects, skills I developed, career successes and learning opportunities I had thus far in my job. This helped me create a successful performance review.

Johanna Harley, Dayton Regional Development Manager at Cincinnati Bell
Robin took the time at the end of her long day to coach me on the phone for well over an hour the night before my big interview. She asked practice questions and helped me articulate my responses clearly. Most importantly, she gave me the confidence I needed to present myself as an accomplished professional. I got the job!
Hannah Krafka, Senior Media Relations Specialist at CareSource
Robin has added value in every business venture where we have asked her to contribute. I have observed and learned a great deal from her in projects involving strategic recruiting and training efforts for my former company.
Mildred Woryk, Former VP, Human Resources, Tomkins Limited
Let's Schedule a Consultation