About Me
Coaching with Compassion
Helping you discover your life-changing potential
I've also had to start over and change course.
Becoming a certified professional life coach in 2018 was a game-changer for what I can do, and how I can leverage my own gifts and talents, to help people in a richer way than ever before. As an alumni of the Christian Coach Institute, I trust the Holy Spirit to guide me in helping you identify your gifts and talents and put them to work for the glory of God.
For almost a decade I worked at Right Management – one of the top outplacement and talent management firms in the world – and spent two decades at organizations such as Fifth Third Bank, the Council of Better Business Bureaus and the University of Dayton Center for Leadership. 
In my many roles, I wore different but related hats: from recruiting and hiring, to career transition training and consulting, to business development, to talent and career management, to leadership development and team building. 
Today, I love coaching leaders at all levels: people who want to get better in their current roles, improve their leadership skills or get promoted. I also coach people who have lost their jobs and need to find a new job – or want to embark on a new career and land their dream job.
When people work with me, I want them to leave knowing more about who they are and what they bring to the table – and have the confidence to articulate that – so they can achieve their dreams.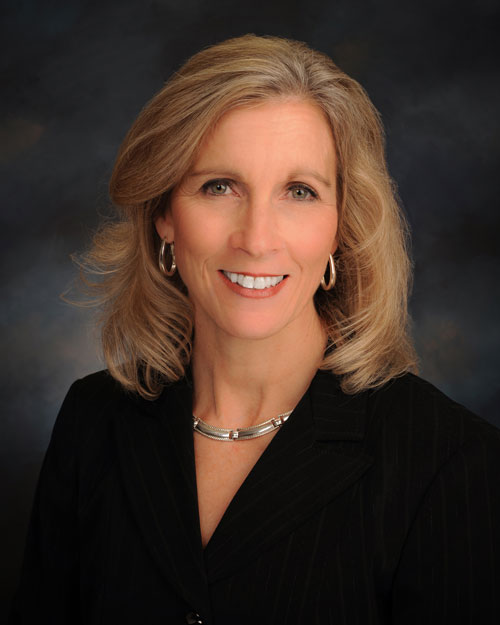 WiBN's new Jeanne Porter Career Achievement Award honors a woman who continues to inspire, influence & impact the business community & the world around them beyond their initial recognition as a WiBN Top 25 Woman. The inaugural recipient is Robin Brun, Robin Brun Consulting.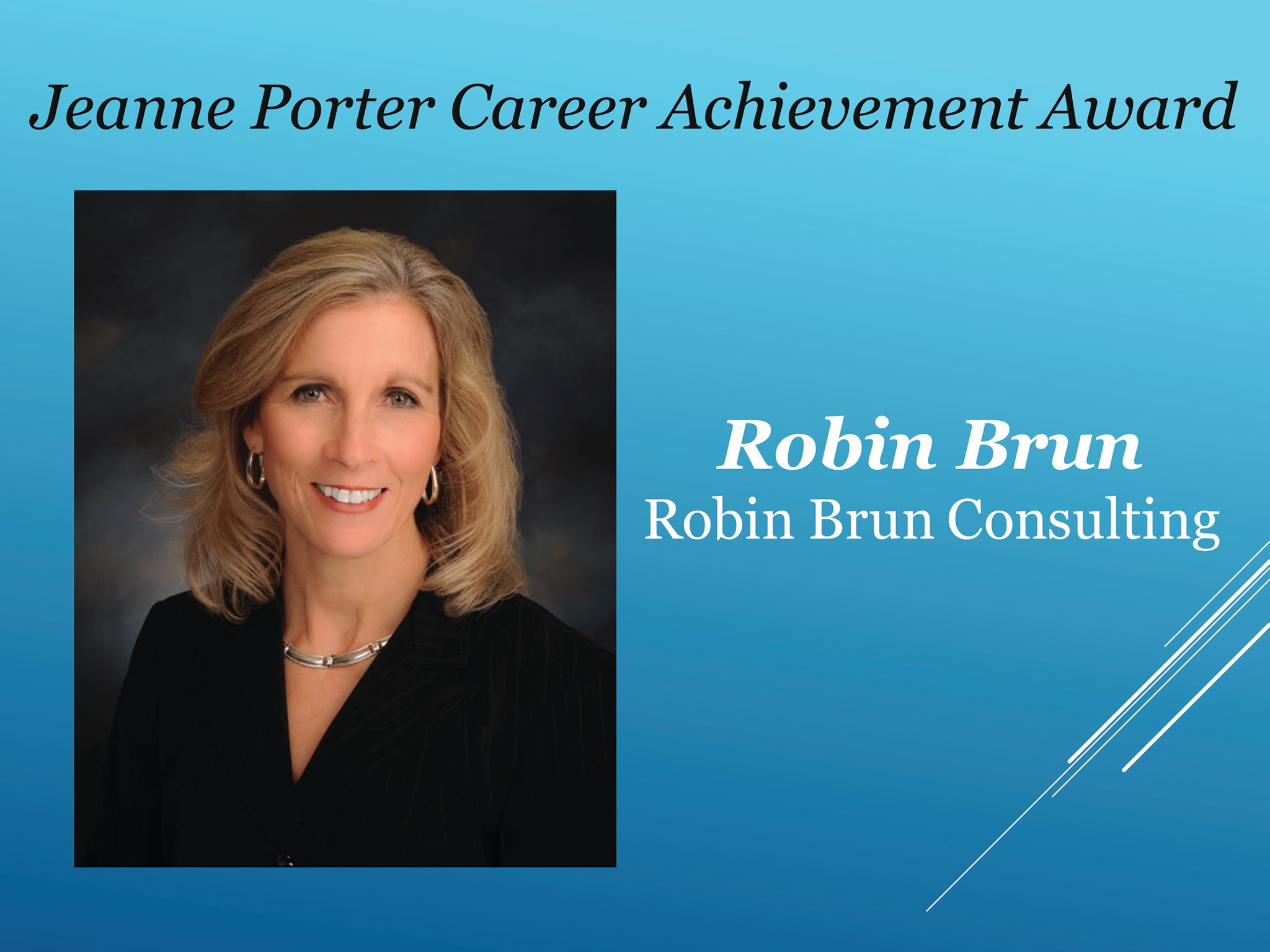 You can read more of my story in the following publications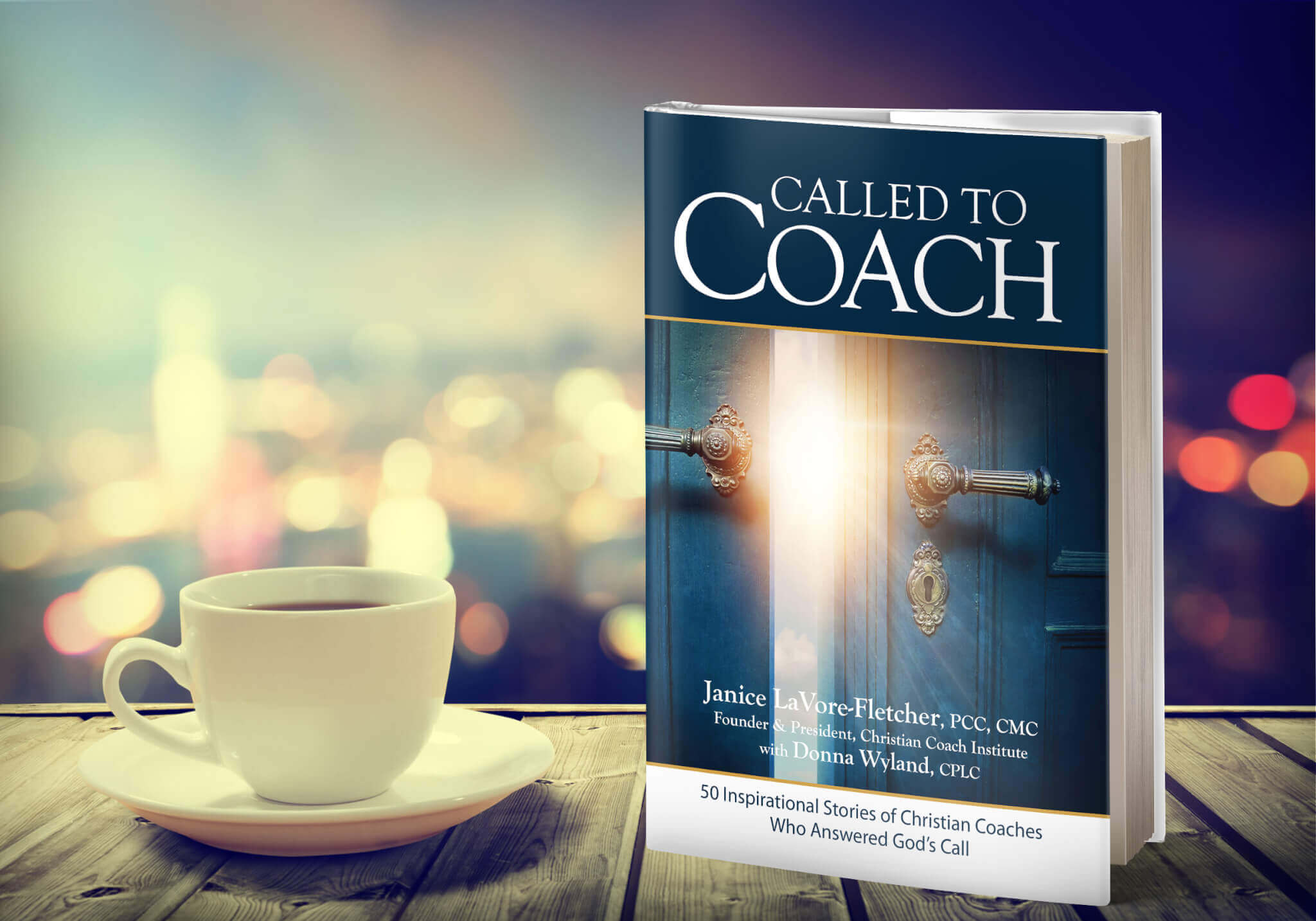 Called to Coach: 50 Inspirational Stories of Christian Coaches Who Answered God's Call

How many people can claim they are doing what God created them to do?Pastors, counselors, teachers, parents, leaders – all are called to coach in some capacity – to encourage and help those entrusted to them for a lifetime, a season, or a school year. How will you know if God is leading you to a more significant coaching role?
In Called to Coach fifty life coaches share their personal stories of struggle, conflict and doubt and the way God led them to their calling as Christian life coaches. 
Success Powered by Relationships
Inside the pages of this book, 20 women have shared how they have reached a level of SUCCESS, powered by meaningful relationships. They have done so by, meeting the needs of others, being a connector, and building a network. None of us claim to be experts; we share only from our hearts to yours.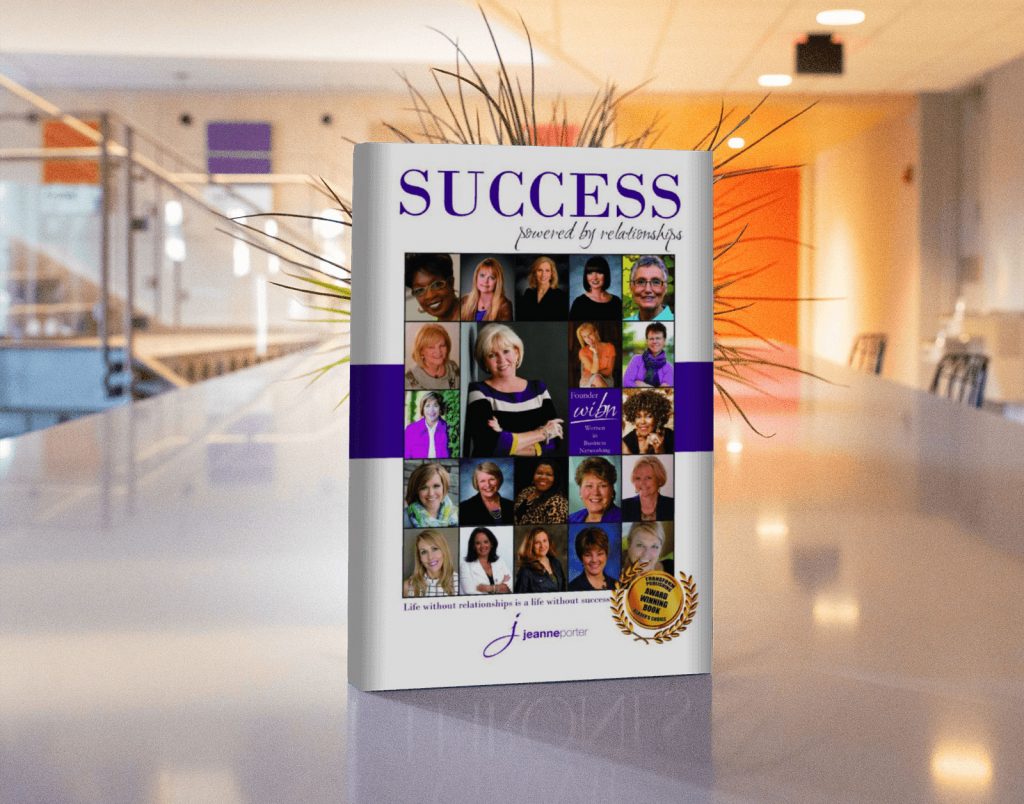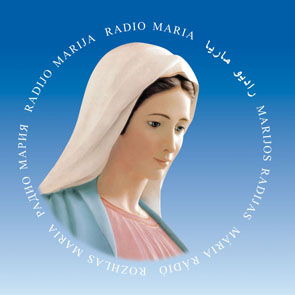 Putting Faith & Hope in Your Job Search

I'm also the host of the global radio show.
I invite you to explore my archives for some career inspiration and motivation!